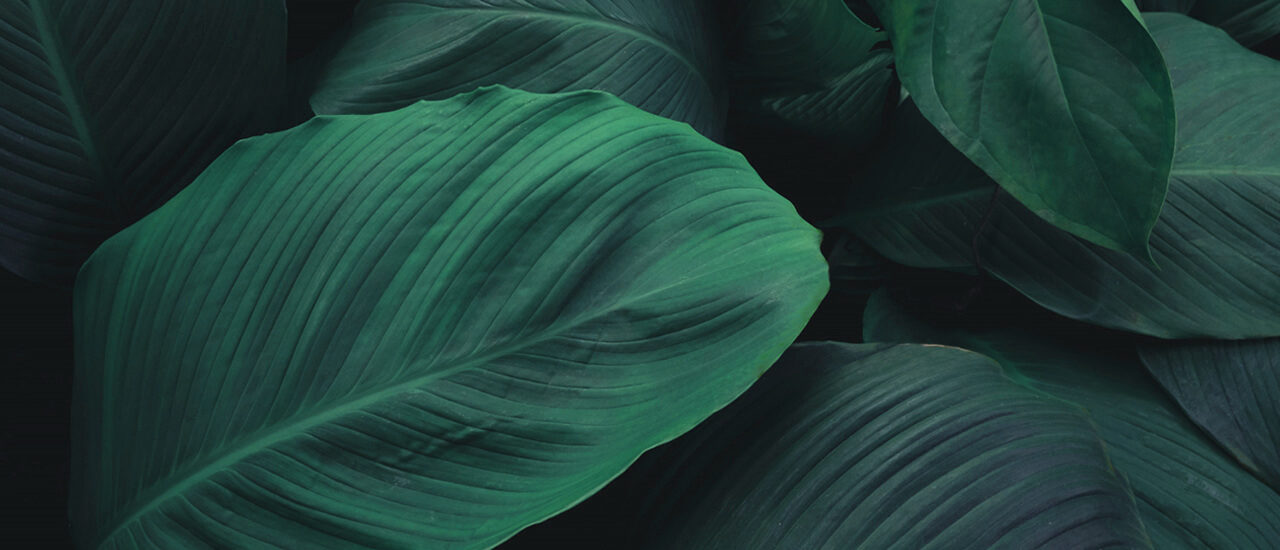 Contact
Find out more about my professional qualifications as well as the tools and terrain in which I work.
Frequently asked questions
1
An individual session is typically 60-90 minutes long
2
You'll definitely feel a difference on the physical, emotional, and spiritual levels after just one session! However, self-work is a process and the time it takes depends on a few factors: your childhood, relationships with your parents, your in utero experience (the period inside your mother's womb), your labour, and, potentially, the ancestral trauma.
3
Yes. Breathwork is a very deep process and upon purchasing the session you'll need to answer some questions about your health. If any of your conditions will be a contraindication to breathwork, I'll let you know and refund the money.
4
All online sessions are held on the Zoom platform. The in-person ones take place in a studio in
London.