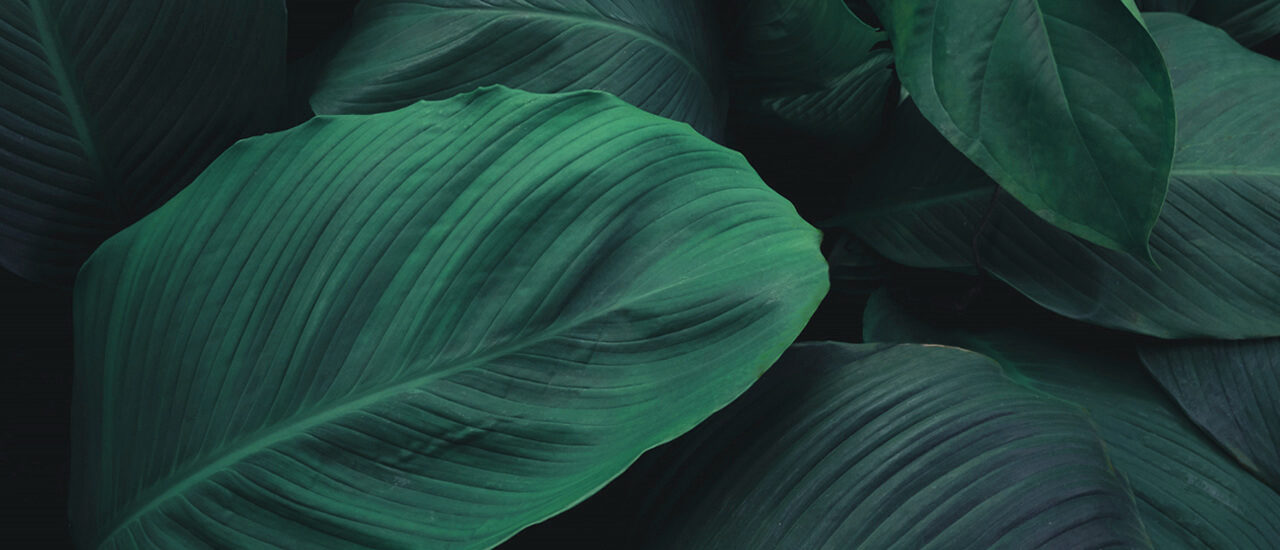 Breathing Technique
Comprehensive technique of diaphragmatic breathing
What is Transformational Breath?
Transformational Breath® is a holistic technique of connected, diaphragmatic breathing that honours and impacts the physical, mental, and spiritual levels of human experience. These aspects of Ourselves are typically treated separately in contemporary therapy, healing, and relaxation methods. The separation doesn't necessarily serve us.
The effectiveness and beauty of this breathing technique is that it uses your most natural resource — your breath — to show you the way into blocked emotions and traumas, alongside identifying your inner barriers, autodestructive patterns, and beliefs. Because of this, you become empowered to release and transform them.
Breathwork attracts not only those who struggle with physical, psychological, and emotional limitations. The practitioners are also those who look for a deeper understanding of the world, and their experience, and want to expand their consciousness and perception.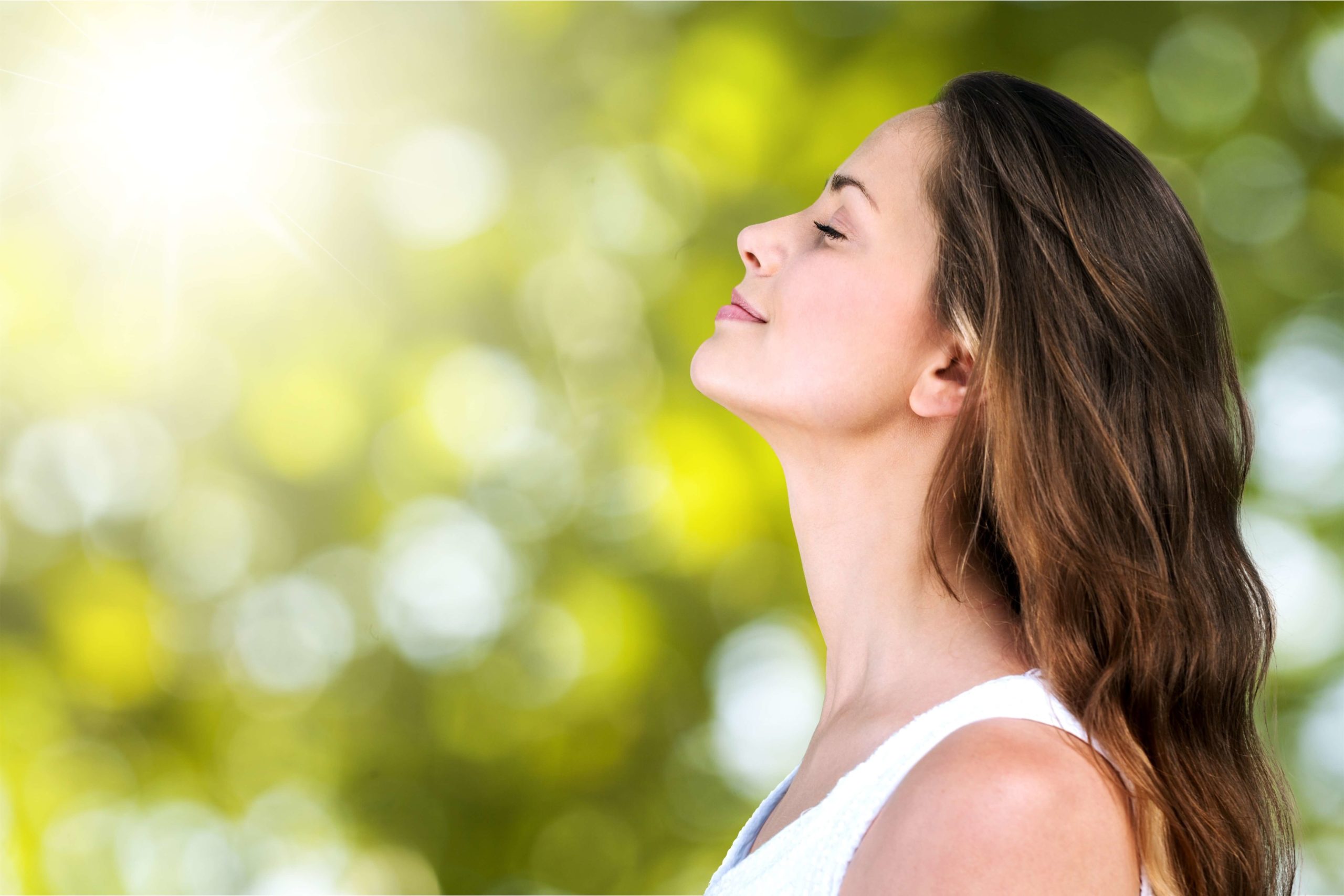 How it works?
The effectiveness of the breath work has been confirmed by many scientific studies. Most physical, emotional, and psychological conditions can be traced back to childhood. If, as a child, you were unable to express your emotions freely or couldn't cope with difficult experiences, feelings from that period likely became "stored" in your body cells and the circuits of your nervous and hormonal systems.
When you encounter someone or something that triggers those feelings, you suffer. That's when uncontrollable behaviours may arise — for example, a sudden outburst of anger, aggression, depression, a sense of rejection, or an overwhelming wave of sadness. Engaging in those behaviours is like spinning in circles because you feel even more resentment towards yourself afterward.
The breath can be an invaluable tool in those situations. The technique of connected, conscious breathing creates a bridge between the body and blocked emotions. Thanks to that, you're able to not only acknowledge and feel them but also release them. This type of breathwork is a deep internal process, which can be as emotional as it is transformative. Even after one session participants often report feeling lighter. That state of lightness, love, and self-acceptance typically grows with every next breathing session.
Usually, when you heal one "layer" of your emotions, you go deeper to the next, and then the next. This way, you eventually journey into your soul which teaches you to accept, forgive and love yourself.
Benefits
Deepening of the breath (correction of the breath pattern), improving lung efficiency, and thus better oxygenation of the whole body;
Intensified detoxification of the body;
Stimulation of the circulatory and lymphatic systems and massage of the internal organs;
Stimulation of the parasympathetic nervous system, responsible for regeneration, muscle relaxation, and the body's return to homeostasis;
Strengthening of the immune system and increased levels of "the happiness hormone" — oxytocin;
Lowered levels of stress hormones and thus reduced sense of anxiety and fear;
Help with acid reflux disease and irritable bowel syndrome;
Release of depressive and charged emotions;
Enhanced awareness of self-sabotaging mechanisms and patterns;
Clearing of past traumas and hurtful experiences;
More positive attitude towards life and what the future holds;
Stronger trust in one's own intuition and self-confidence;
Spiritual experiences and a feeling of connection with all beings.
What does an individual breathing session look like?
The exact course of the session will depend on you, your readiness to change, and your intentions. I want to offer you the greatest possible comfort and discretion so that you can experience a deep journey into yourself.
First, I'll invite you to lay down, get comfortable, and breathe normally. The starting point is to observe your breathing pattern, compare the length of the inhale and exhale, and the pauses between consecutive breaths.
Your breath represents you and where you currently are in your life.
Then, I'll ask you to switch to the Transformational Breath technique. This means deep breathing through the mouth, using the diaphragm, fully relaxed. It's important not to pause between inhalation and exhalation and to simply let the breath flow.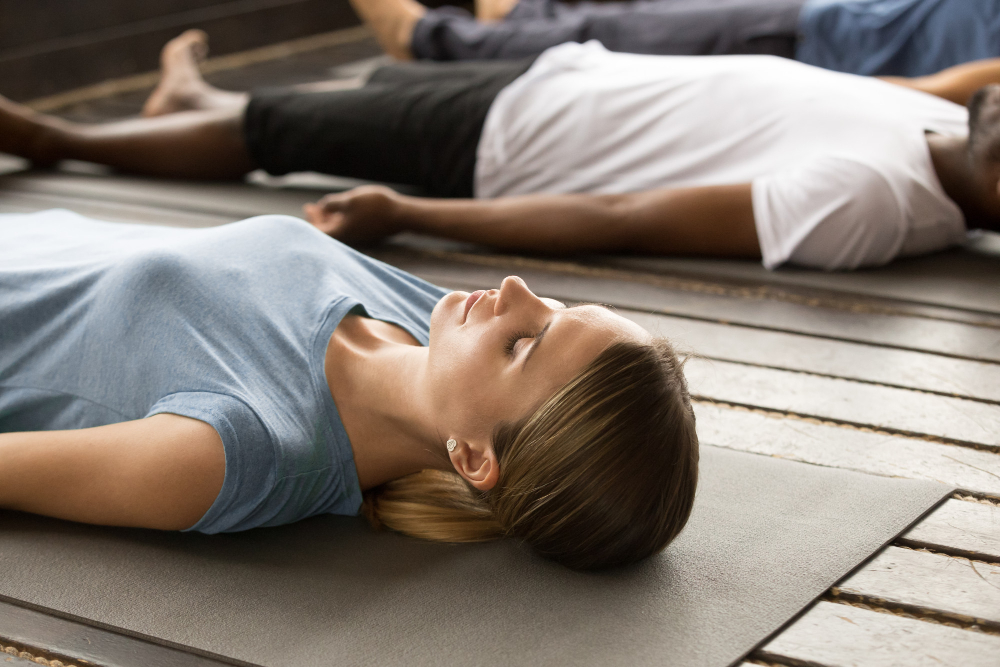 The effectiveness of the breathing technique comes from combining it with bodywork. As we progress through the session, I'll invite you to engage with other tools of the technique: verbal expression, making sounds, and movement. This is the perfect time to allow yourself to express emotions without the fear of being judged, just like a child that releases tension by throwing a tantrum.
An important element of the session is acupressure — i.e. pressing certain points in the body to help you release blockages and muscle tensions where the suppressed emotions are stored.
Depending on the condition you're looking to resolve, we may also introduce elements of inner child work, working on your subconscious with NLP tools, as well as working with traumas that occured much deeper than your childhood.
Before you commit to working with me, you can request a free consultation.
Frequently asked questions
1
An individual session is typically 60-90 minutes long
2
You'll definitely feel a difference on the physical, emotional, and spiritual levels after just one session! However, self-work is a process and the time it takes depends on a few factors: your childhood, relationships with your parents, your in utero experience (the period inside your mother's womb), your labour, and, potentially, the ancestral trauma.
3
Yes. Breathwork is a very deep process and upon purchasing the session you'll need to answer some questions about your health. If any of your conditions will be a contraindication to breathwork, I'll let you know and refund the money.
4
All online sessions are held on the Zoom platform. The in-person ones take place in a studio in
London.
What they tell about us?
Thank you, Justyna, for another portion of emotions that came out and where I feel easier. This job you are doing is simply amazing and fruitful. I wish you and myself wonderful moments in life, you are our hope for a better tomorrow because you show what we should do for ourselves. Not someone but us, you are our guide to discovering the wonders in yourself, and I also think that you are our MIRACLE GRATEFUL

Ula K
I highly recommend group and individual workshops with Justyna Kubach in which I participate. I feel great after cleansing the traumas that each of us carries inside. A great experience when we go inside to heal our body. I feel freed from life traumas. I feel joyful. I feel grateful. I WANT TO DANCE, I WANT TO SMILE, I WANT TO BE MYSELF!

Angela
Breathing workshops. Justyna and her method of work allowed me to reach and relive the childhood experience that was very heavy on my life. An experience that I could relive again, but see it in a different light from a different perspective. An experience that allowed for relaxation, forgiveness, reconciliation and faith in life.

Dawid J
Thanks to working with Justyna, I am able to make decisive, concrete and tangible changes in my life. Thanks to this cooperation, I am building the life I want. I feel that Justyna has an individual approach to me, with sensitivity and intuition. I look forward to it and I am happy to welcome the next changes that will allow me to live like this want.

Diana P
For me, an amazing transformational breath experience that works wonders. It unlocks what is deeply closed and opens to a real presence here and now. The way Justyna guides you through the healing process is simply beautiful, her presence, accompaniment, and giving of her emotions gives rise to a real therapist-patient contact.

Róża
Very intense breathing workshops. A strong entry into experiences and emotions anchored in childhood. Emotional armageddon, which in the end brings inner peace and a smile in the heart. Correct breathing is life. Thank you for being Justyna

Agnieszka